Product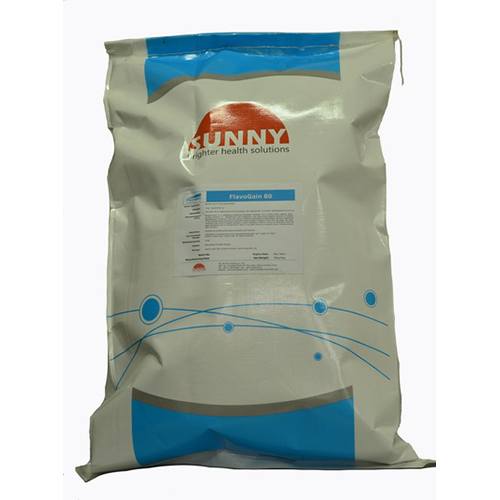 FlavoGain 80

Active Ingredient:
Bambermycin or Flavophospholipol
Description:
FlavoGain 80 is a light brown to brown powder, with special odor. It contains 80g bambermycin per kg.
Indications:
Promote the growth performance of poultry and livestock.
Recommended Dosage:
Calculation as bambermycin g/ton: growing-finishing pigs: 5g/T, piglets: 20~25g/T, broiler chickens: 5g/T, bovine (calf): 30~50mg /head/day.
Withdrawal period:
0 day
Caution:
Not suitable for adult livestock.
Storage:
Keep in tight, light-resistant container; Seal the bag after use.